Day 9 — A photo you took
This challenge today is easy but hard. The question I have...what picture do I use? I know exactly which one I am going to choose, it is the one that brings back so many emotions....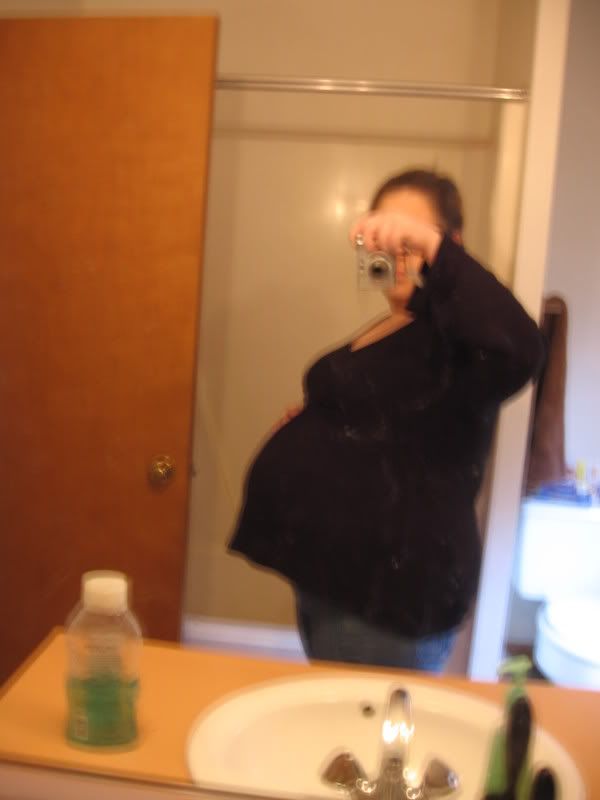 This is the last picture I took before I went to the hospital to have the boy. I had so many emotions, scared, excited, nervous. I knew that this is the last picture I was going to take before my life changed forever. I love the way my life changed.